Why Team K9 Dogs Are Right For You
Team K9 dogs are among the best in the world. We take great pride in tailoring our breeding program to produce puppies with the greatest genetic potential. Once born, our dogs become a part of our proven training program, and are exposed to the desired skills and personality traits we value.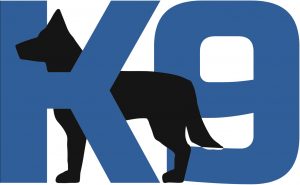 Pedigree
The pedigree of our dogs can be traced back for many generations to the strongest bloodlines in America and Europe. Taking this approach allows us to evaluate the health & performance of our canine's ancestors, and gives us valuable insight into the potential outcomes our dogs will have.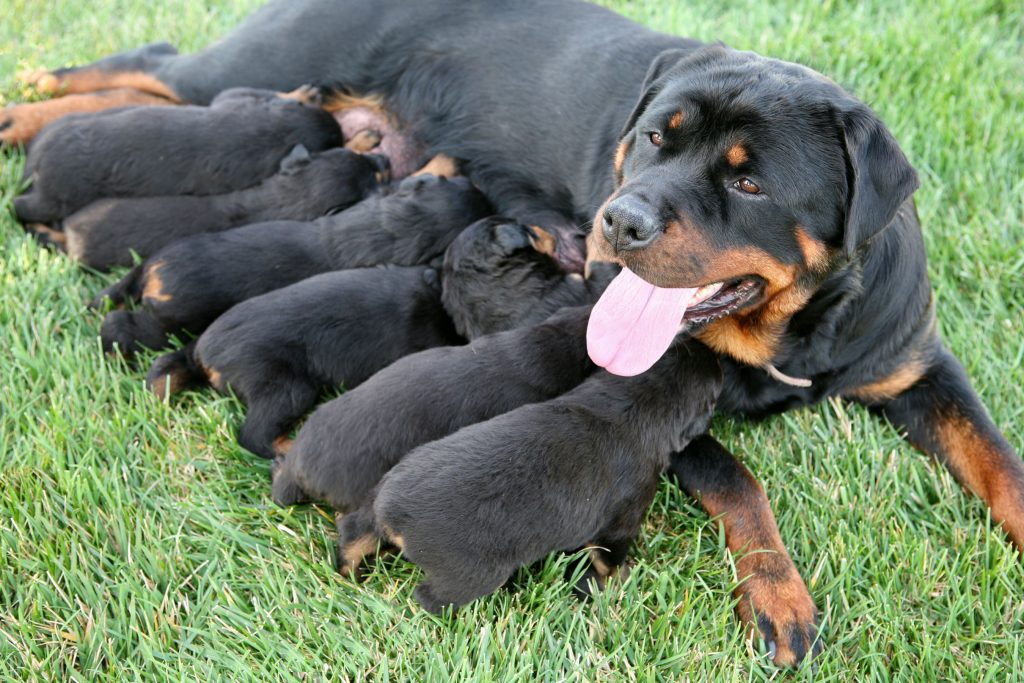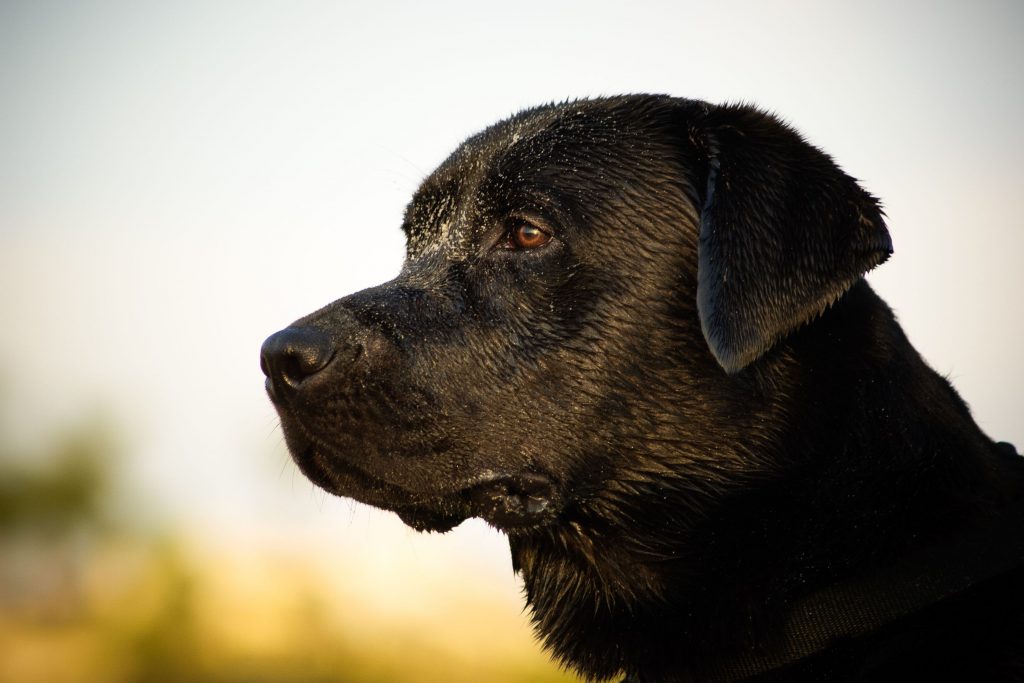 Training
Team K9's training program is the result of over 60 years of combined canine training experience. Our trainers have trained 100's of dogs over their decorated careers, and that experience has resulted in our highly curated and proven training program. This program allows our dogs to excel in their specific fields and reach the goals of our clients.
Experience
After training dogs for over 60 years, our trainers have learned what works and what doesn't. Allow us to share our experience with you and your dog so that you don't fall prey to unnecessary mistakes and setbacks.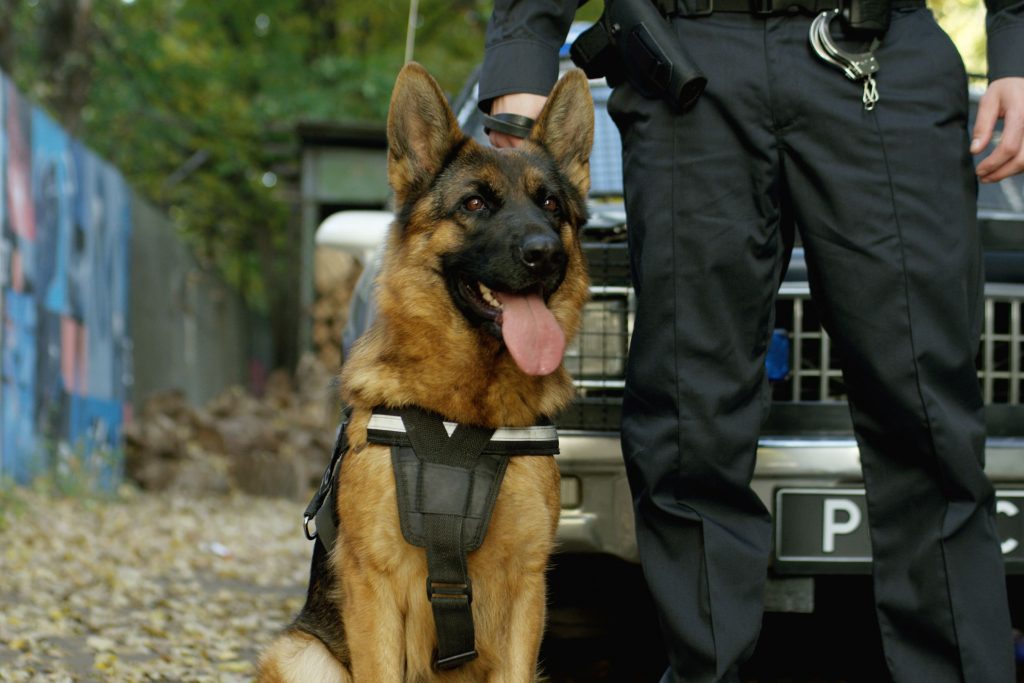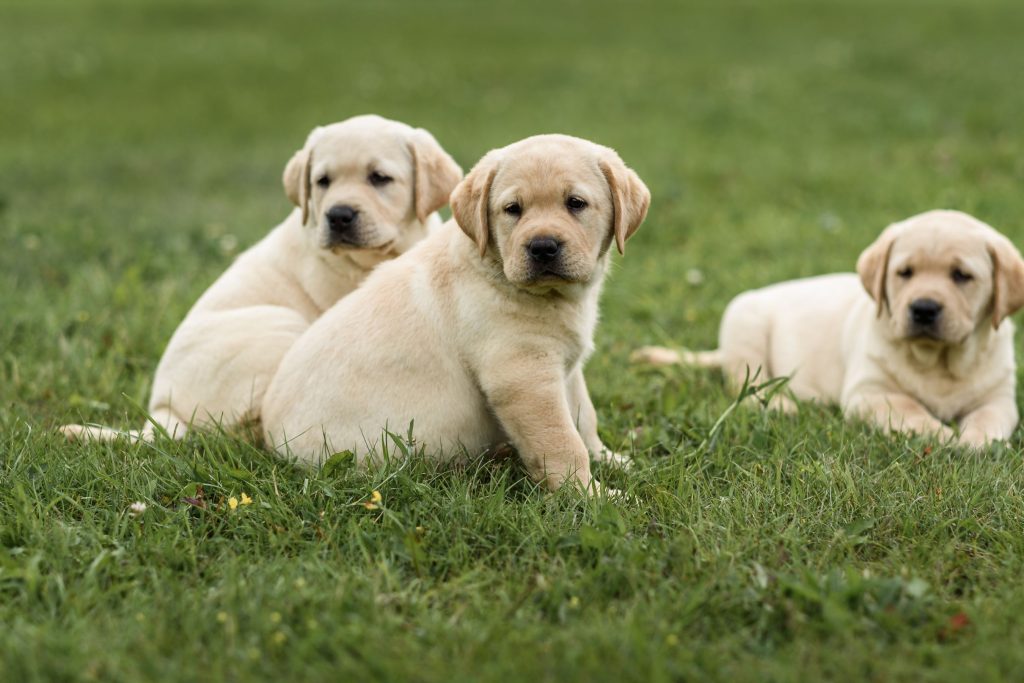 Groomed Since Birth
From the day our puppies are born, they become a part of the program and culture that Team K9 has worked hard to create. They get the opportunity to grow up watching their older peers work and display the skills and behavior patterns that we value so highly.