About our Consulting Opportunities
One of the main strengths of Team K9 is that our group of experienced trainers have a diverse range of skills, experiences, networks, and resources. Pooling our resources provides us with a unique opportunity to be able to provide insight and guidance on almost all things canine. If there is something that we can help you with, please let us know.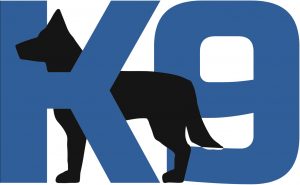 Dog Location
If you're looking for a dog with certain specifications or attributes, allow us to help you with your search. With decades of industry connections and relationships, we're confident that we can help you locate your ideal dog.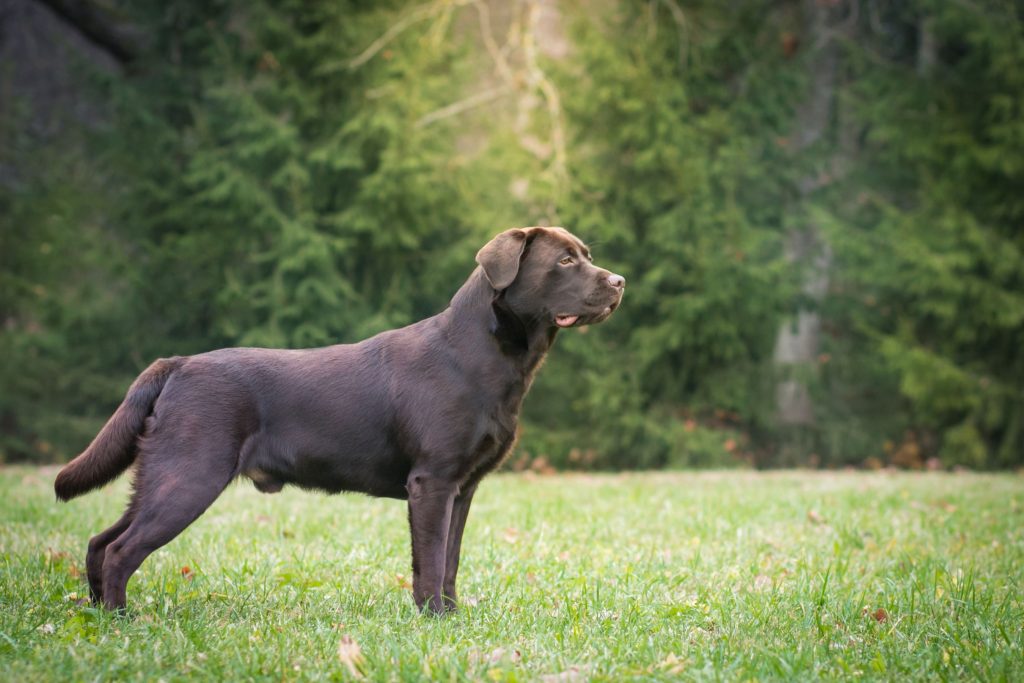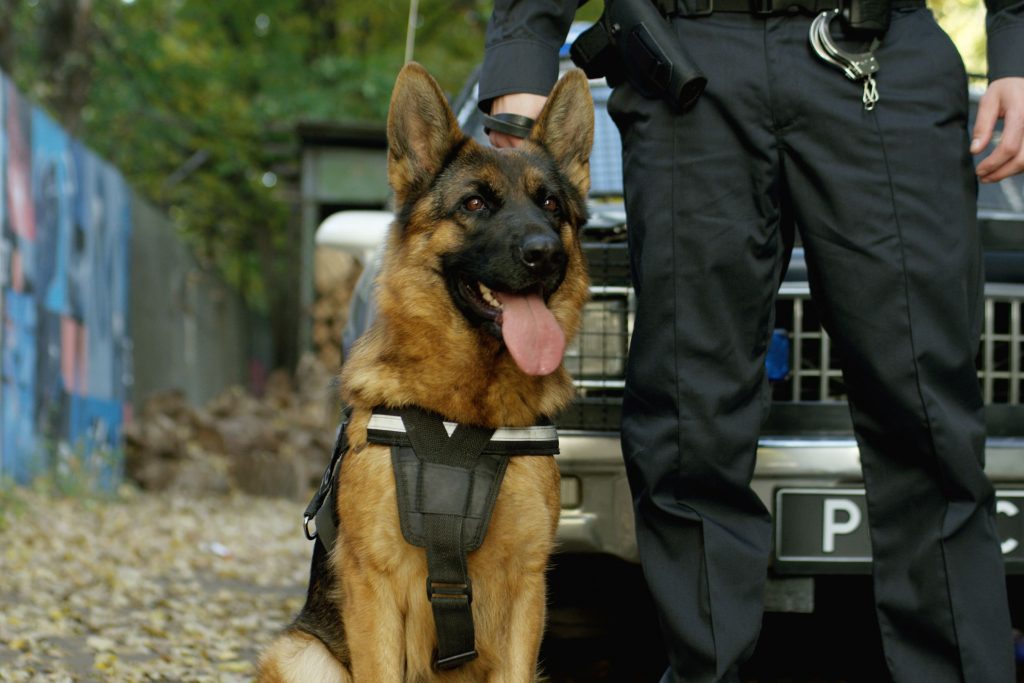 Specialized Training Network
If you need a dog to have a specific set of skills or experience (drugs, missing persons, cadaver, etc), please let us know. With years of experience with various organizations like the military, law enforcement agencies, private protection & security companies, sporting & hunting organizations, and more – we're sure we can make the right connections to meet your needs.
Custom Canine Needs
If there is a canine need that we haven't covered yet, please share that need with us. We're driven to be the best resource for dog training, breeding, education, products, and networking. We look forward to speaking with you soon.