About our Puppies
Given the pedigree of our breeding program and the expected outcomes from our litters, demand for a Team K9 puppy can be high. Some litters can be spoken for before they're even born. Please contact us to learn about our current and upcoming litters or take a look at our litters below.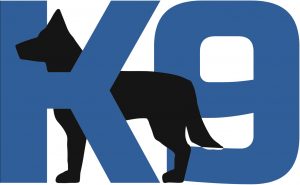 Sire & Dam
Expected Date of Delivery: September 2020
Males: TBD
Females: TBD
• DOB: July 5, 2018 • Nickname: Oso • Pedigree Number: CMKU/RTW/15985/19 • Show Score: 2x CAJC, Junior BOB, 2x CAC, JUNIOR CHAMPION SK
• DOB: August 24, 2016 • Nickname: Indira • Working Certification: BH, IGP 1 • Health Results: HD Frei, ED Frei (ADRK), JLPP N/N, P1+ o.r. ZTP
Sire & Dam Litter
Photos coming soon.