About our Hunting Dogs
There are few things better than watching your dog splash in after a duck or watch it bust your next pheasant. That being said, there are also few things more frustrating than trying to control an unwieldy dog in the field during a hunt. Team K9 produces some of the best hunting dogs in the world, and we take pride in our training program & our dogs on how well they perform in the real-world.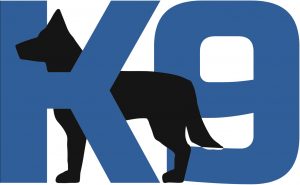 Bloodlines
Our hunting dogs have bloodlines with proven skill and performance in the blind or in the field. We use the past histories of our dog's ancestors to help us make the best decisions on which breeding pairs to pursue and which puppies make it into our training program.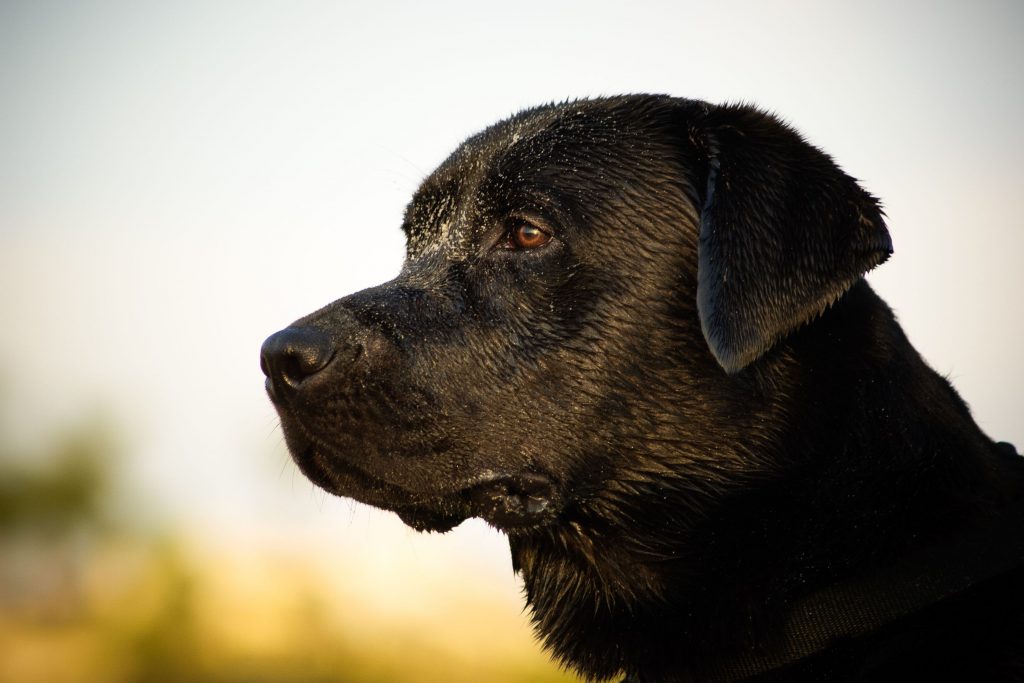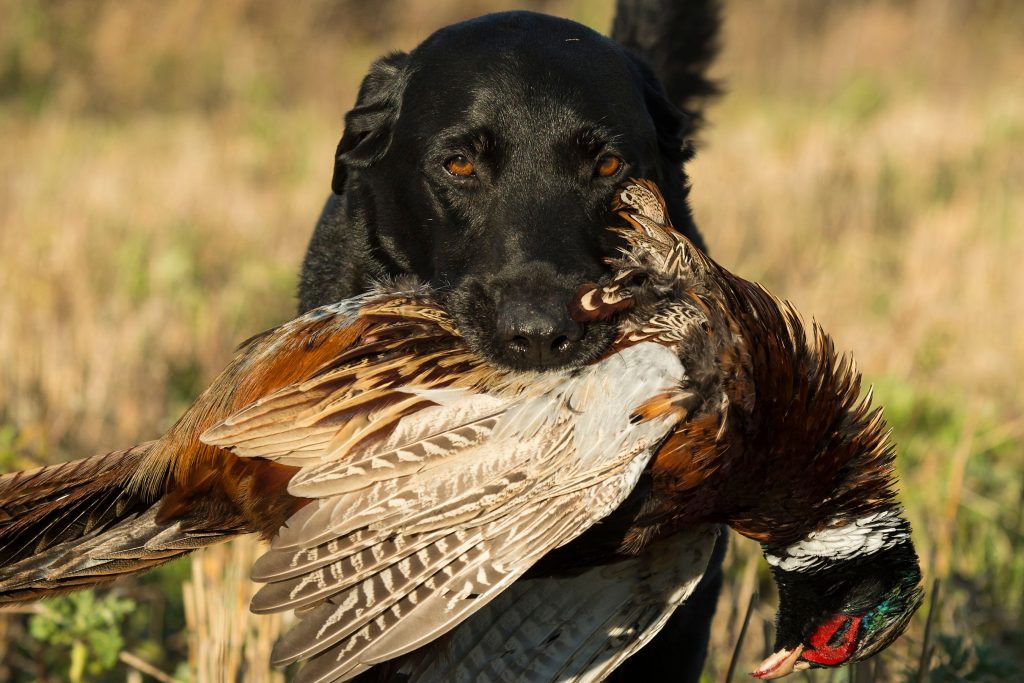 Elite Skill
Every hunter wants a great dog that's as at home on the hearth as it is in the blind. Furthermore, every hunter wants to be able to depend on their dog in the field to do the job that they were trained to do. Our dogs meet both of those criteria and have the awards to back it up.
Second to None
Awards are an undeniable testament to the quality of training and level of skill a dog displays while being tested. We're proud of our dogs and their proven history of winning in competition and execution in the field. View our hunting dogs below to learn more.