About our German Shepherds
German Shepherds are a loyal and loving breed with their family. They form close bonds with their family but do not warm up to strangers quickly. If they feel that their family is being threatened, their innate reaction is to assert their dominance and protect their pack. This makes them one of the best breeds for protection and security.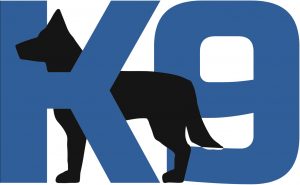 Our German Shepherd profiles are being created right now!
Contact us with any questions you have about our outstanding dogs.