About Our Protection Dogs
Our team takes great pride in bringing security and peace of mind to our clients with world class protection dogs. Family protection dogs, executive protection dogs, and home protection dogs are all available for purchase, and dogs with protection training are waiting for placement. Don't settle for any guard dog without world class training. Protect yourself and your family with the best protection dog available.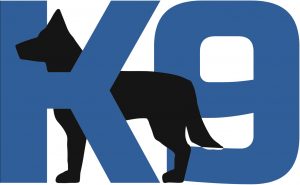 Protection
Every day, all around the world, protection dogs are being utilized by individuals, families, and even businesses for a range of important roles. From family guard dogs to executive protection dogs, trained protection dogs offer security and peace of mind to the people they faithfully protect.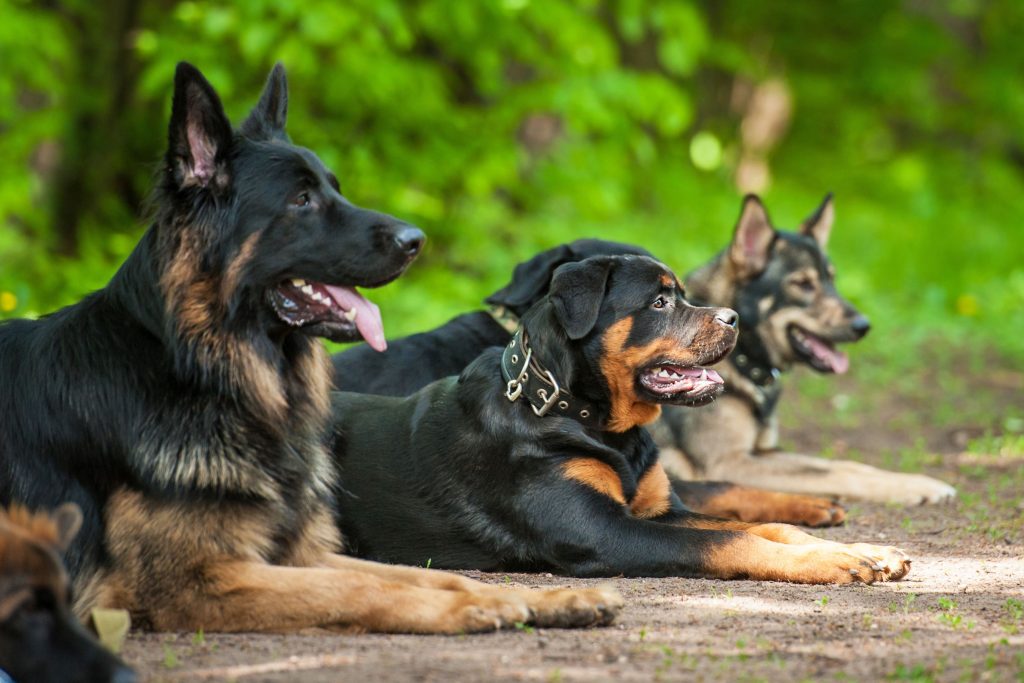 Security
No matter what the task –from protecting your kids to securing your facilities –highly-trained protection dogs are bred, carefully selected, and trained to provide next-level defense any time the need arises.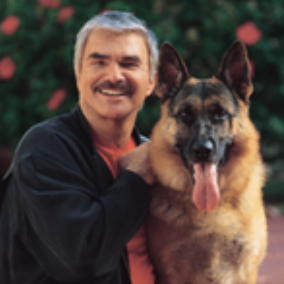 Family & Child Friendly
We at Team K9 strive to persistently promote personal and family safety. We invest our time and energy in working German Shepherd & Rottweilers Dogs that have originated from the top bloodlines in Germany and the Czech Republic. We offer the very best protection dogs available for individuals and families who are seeking a dog for protection.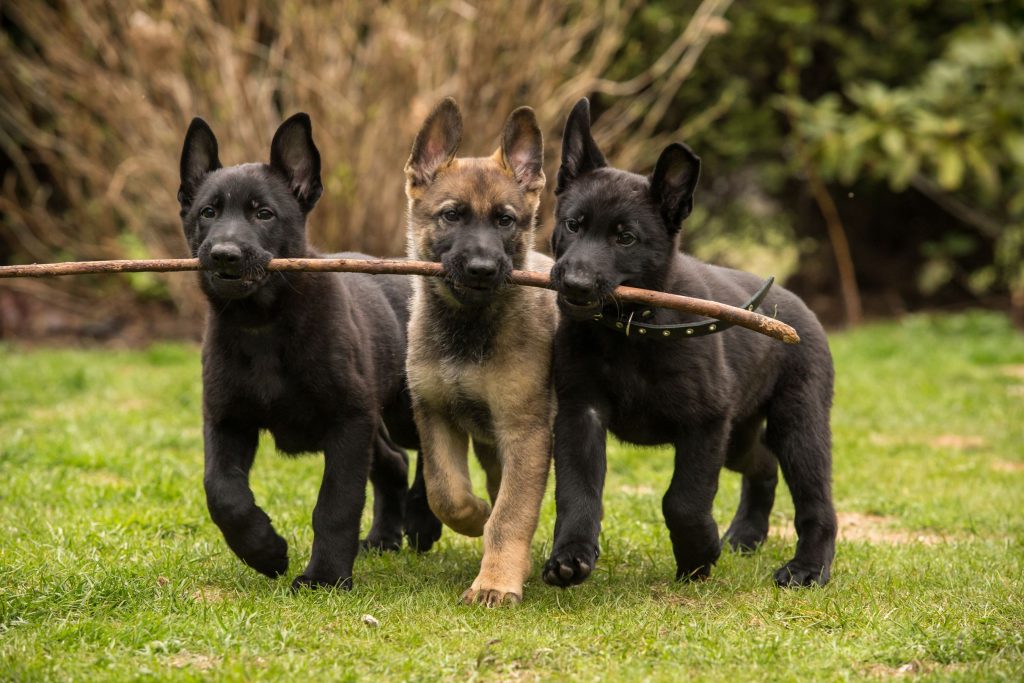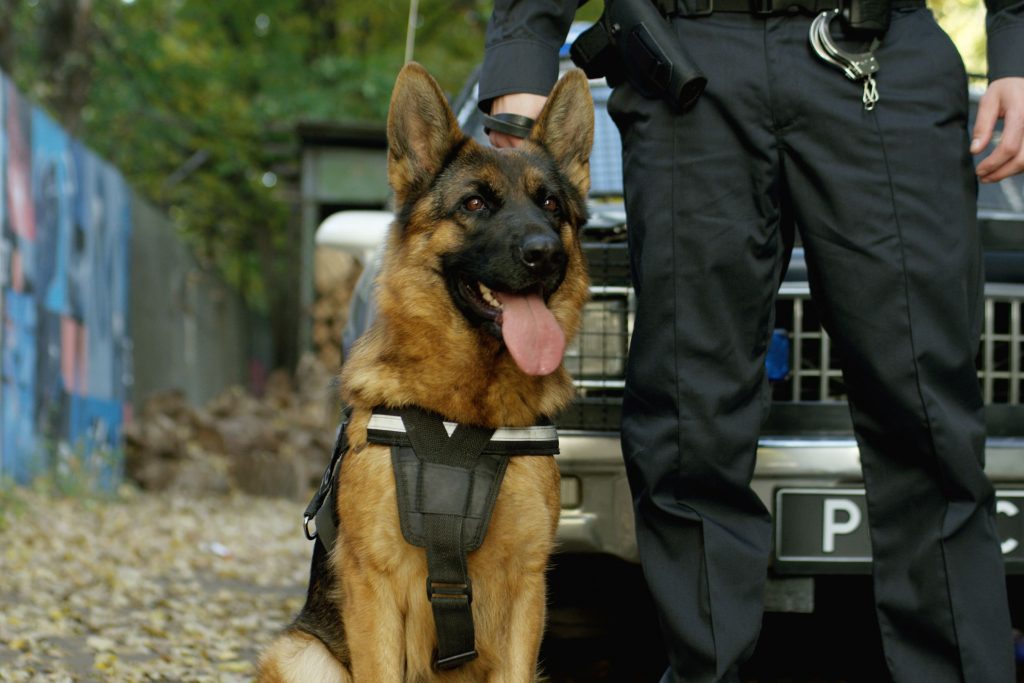 Perfect Security System
Team K9 only trains to the highest international standards, for real-life scenarios and day to day family dynamics. We're very selective with the placement of our protection dogs, to make certain that each person receives the canine best suited for their needs. We will not just sell you any dog, we will learn about your particular needs, and match those up with the best dog available.