About our Training Opportunities
Team K9 offers a wide range of training and educational classes, resources, and training programs, both online and in person.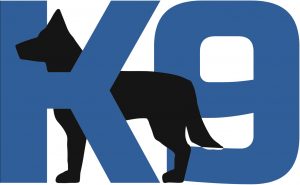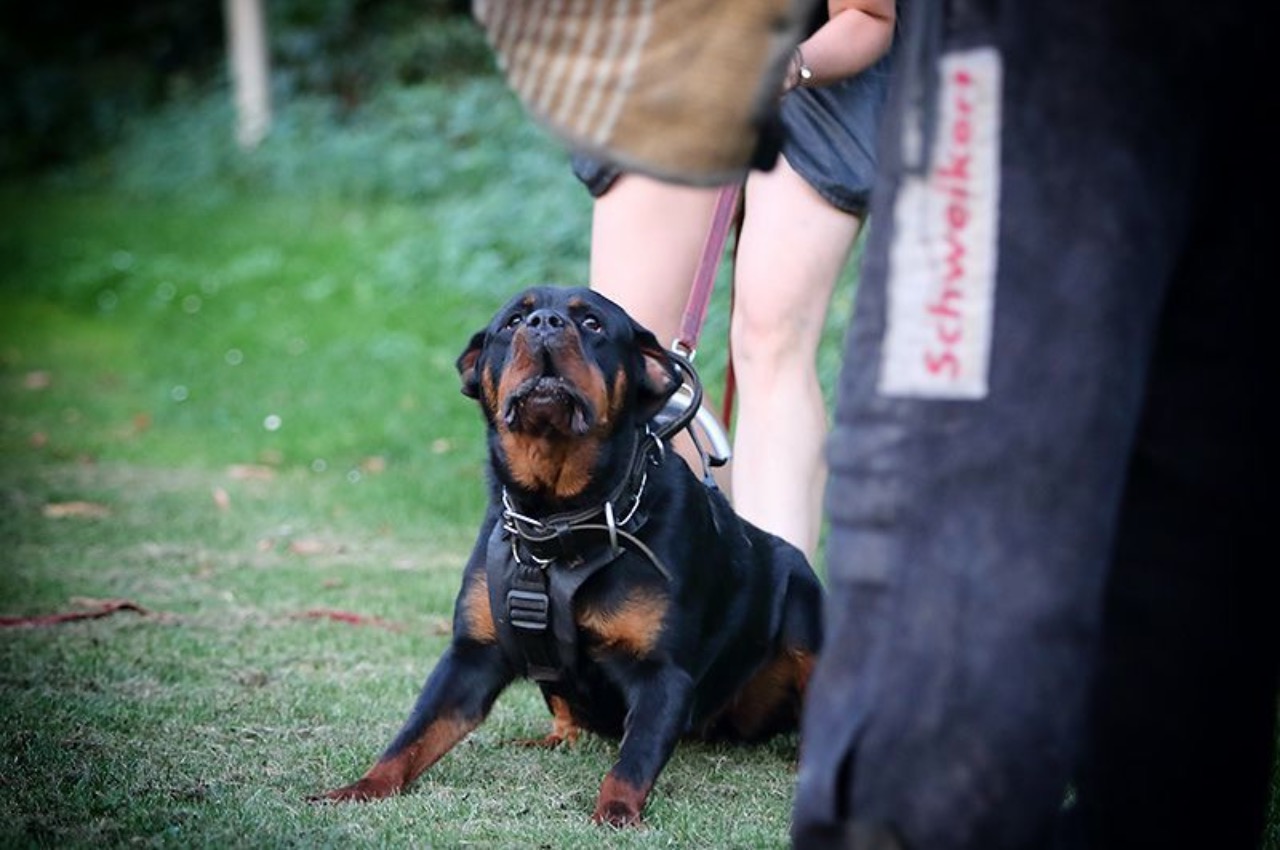 One-on-One Training
We offer many classes in a one-on-one format, where you and your dog get our trainer's undivided attention. These in-person training sessions often produce results quicker since you and your dog are the sole focus during the session. Classes cover various topics and purposes. Contact us to learn about our upcoming learning opportunities.
Group Classes
Our group classes offer the best value for in-person training opportunities with Team K9. We offer our instructor-led group courses at our facilities which also gives you a good chance to network with other dog owners with similar breeds and interests. Group classes cover a wide range of topics, please contact us to learn more.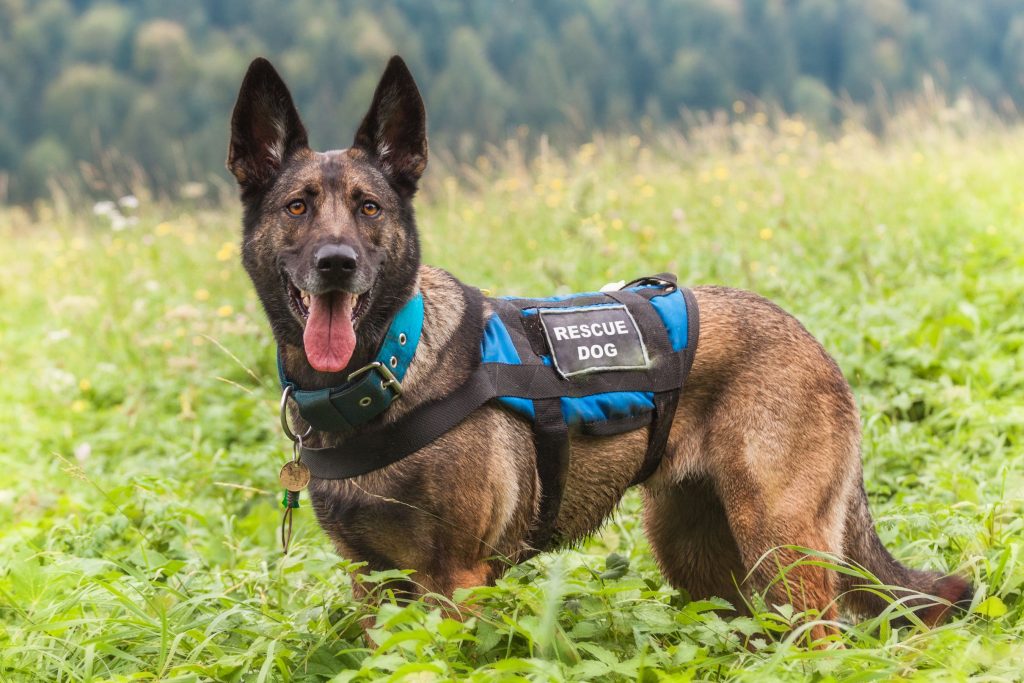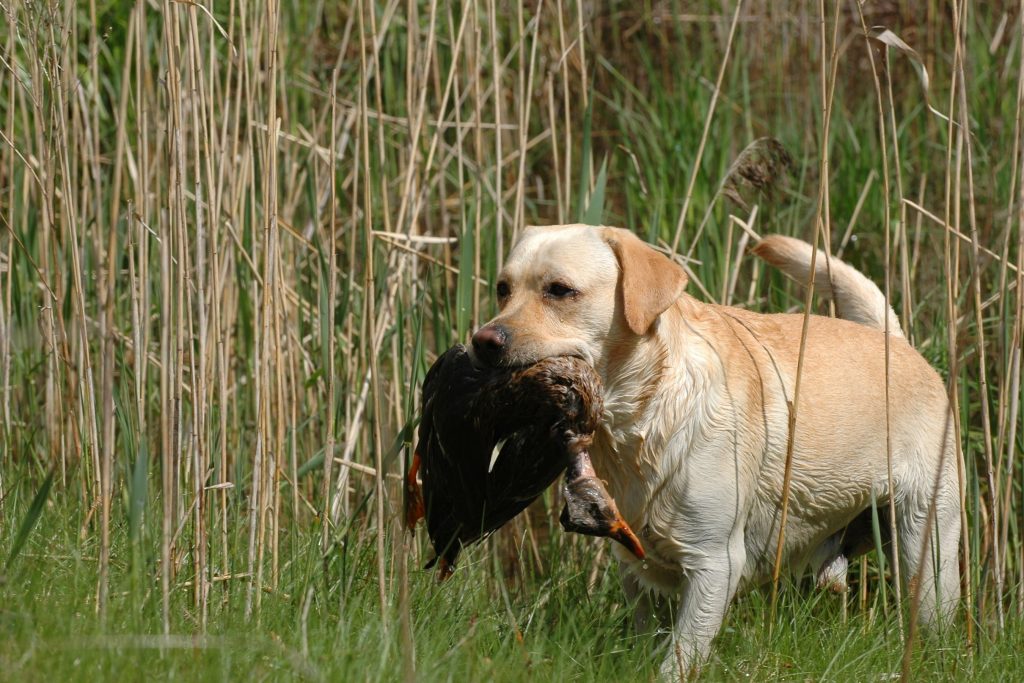 Personal Virtual Training
If you're interested in training your dog at home or do not live near our facilities, personal virtual training could be a great option for you. Our one-on-one sessions with you and your dog will be conducted online through cloud-based conferencing software. Given the personalized nature of this education format, training can be tailored to meet your exact needs.
Online Courses
We've also created online courses that can be completed in your own home at your leisure. These classes can be streamed through your smart device or computer, and offer an excellent opportunity to train at your own pace. To learn more, please contact us.